Services
Our extensive portfolio of real estate services include leasing of office spaces in all prime and sub-prime locations of Delhi, Gurgaon and Noida.
Corporate Leasing
We understand that your preferences are as unique as your business. Hence, we have refined and simplified the process of corporate leasing to suit your specific requirements.
Expatriate Leasing
We understand the needs of an expat, who works in a foreign land and upon arrival wants to get up and running as quickly as possible. We specialize in providing quality rental apartments in Delhi NCR for expats, embassy personnel and employees of international companies.
Residential Leasing
We offer a one-stop service that handles all the practical aspects of renting homes. Our portfolio contains a wide range of houses, villas and apartments which are available in a broad price range.
Service Apartments
Loaded service apartments that take care of all types of residential requirements is what the client ultimately need. And we take pride in providing our clients with excellent service, not just through wide ranges of specifications and prices but also through quality experience.
About Us
XPLORE OFFICE is a professional services firm specializing in commercial and residential leasing services for corporates.
Incepted in 2014, we strive at creating value for companies and institutions having requirements for leasing and renting of space. We cater to the local and regional needs of corporates in Delhi NCR. The core aim of our firm has always been to conduct real estate transactions in a transparent and innovative way through constant efforts and high quality services. We serve to perform as a platform where multinational corporations can come and evaluate the varied alternatives of leasing and renting a commercial or a residential space requirement in order to expand their real estate portfolio.
Vision

We aim at creating a culture in the real estate industry where the client's goals and needs are put above everything else. We care about serving our clients in the best way possible by assisting them in making the best informed real estate decision.

Mission

To situate Xplore Office among the top notch players of real estate industry by providing world class services to meet the expectations of our clients. We aspire to sustain by strengthening our relationship with clients and to form new relationships through our constant innovation and efforts.
OUR TEAM
In order to ensure an outstanding experience for you, we are a team of dedicated professional, passionate to serve the clients with our capabilities built on years of experience.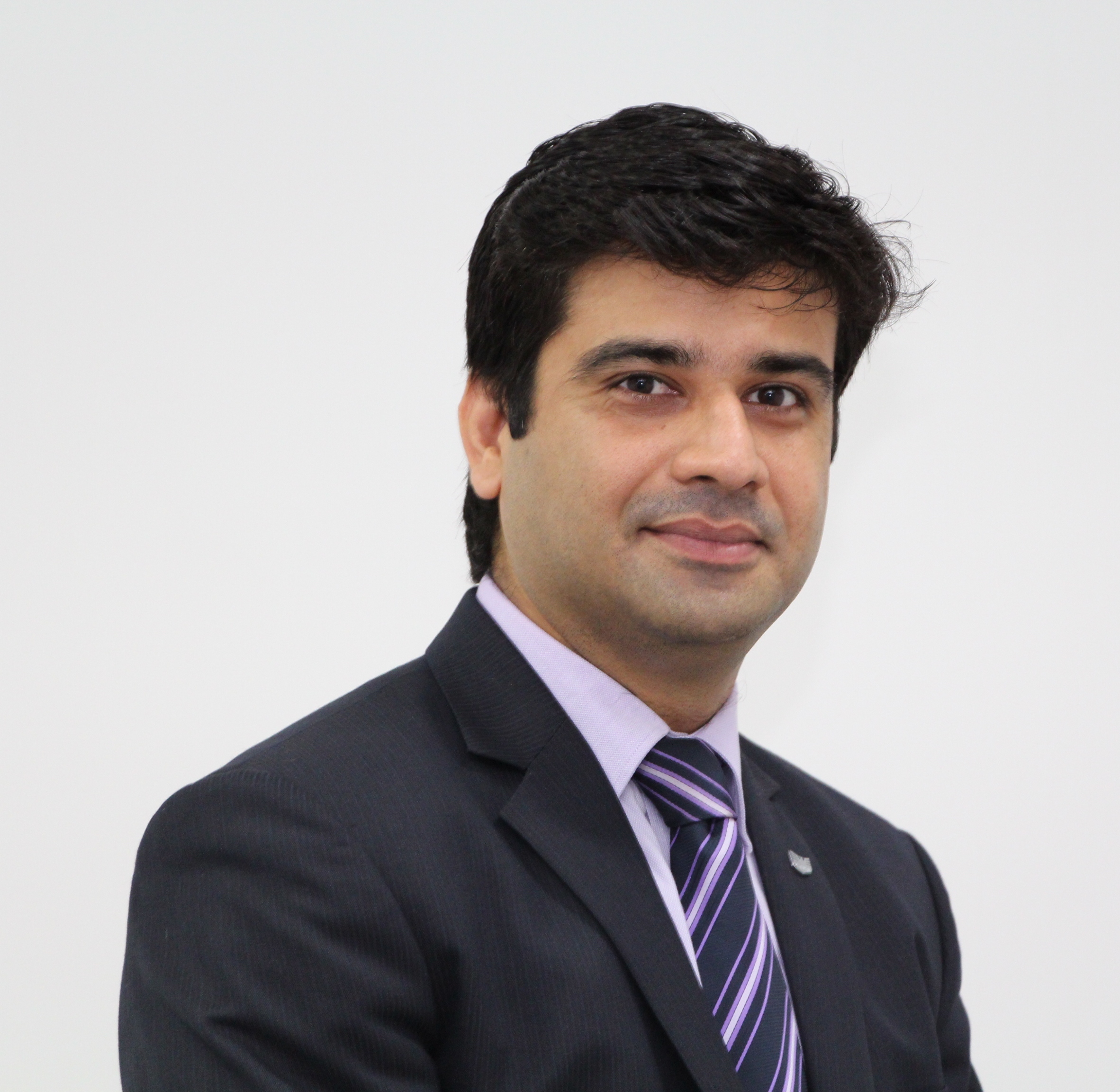 Being an optimist, he is enthusiastic towards life and has a future oriented approach.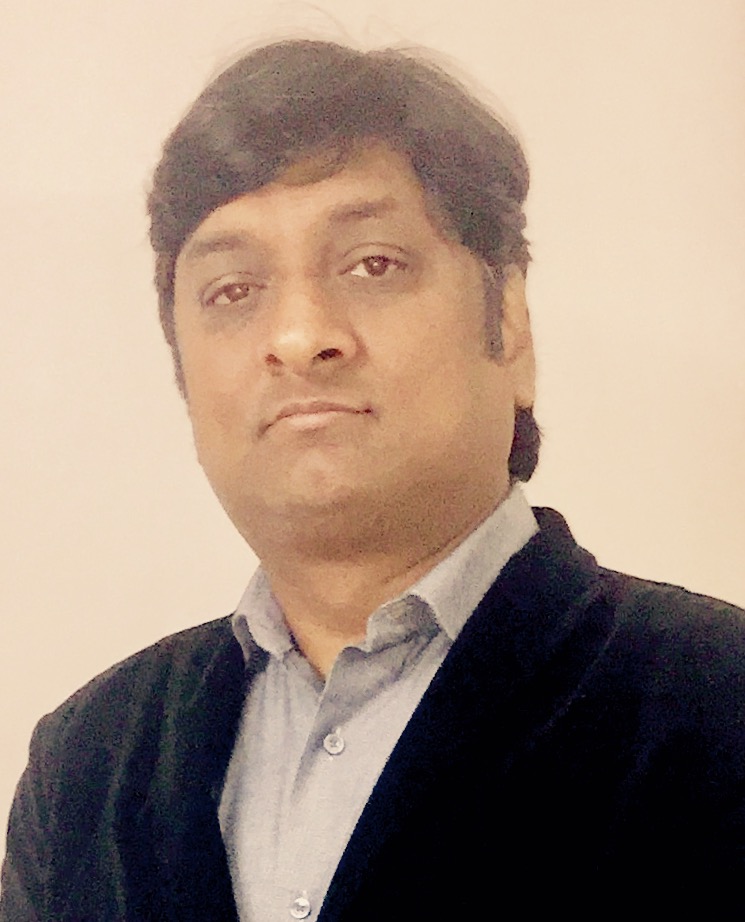 Self belief is his mantra. Discipline and dedication is what he follows.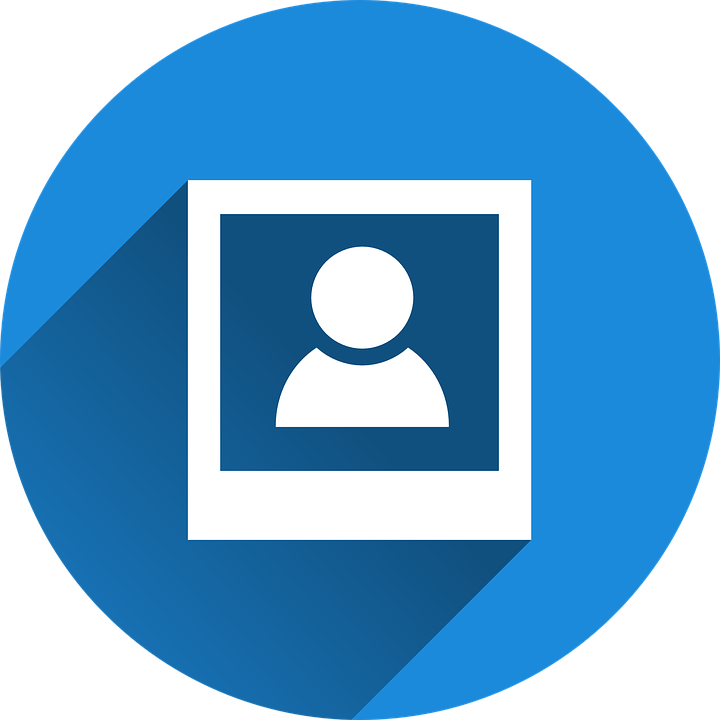 Deepika
Head – HR and Admin
One who visualises big picture, focusses on people, progress and achievement.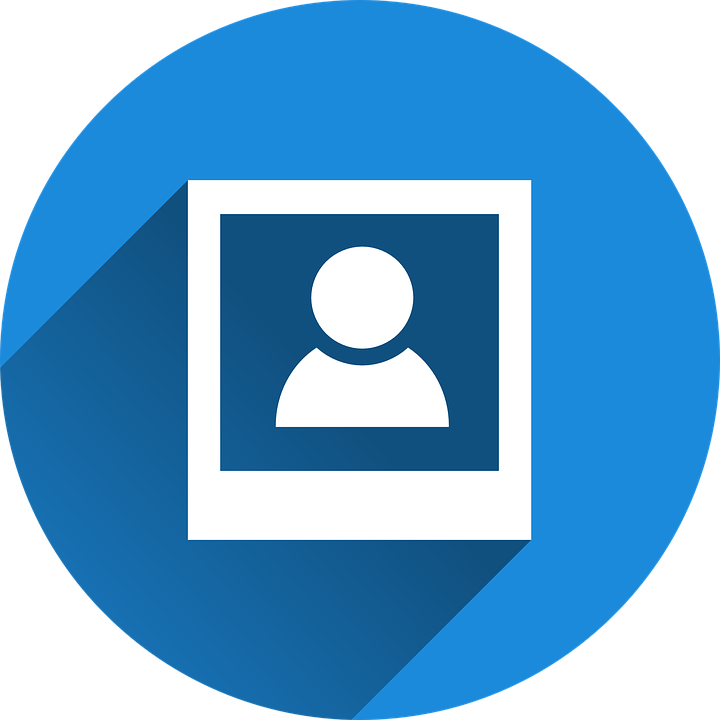 Priyanka
Head – Corporate and Residential Leasing
Out of the box thinking and delivering the best solution is her forte.
Get in touch
We would love to hear from you!